Spray Millet

is coming back in 2008, by popular demand!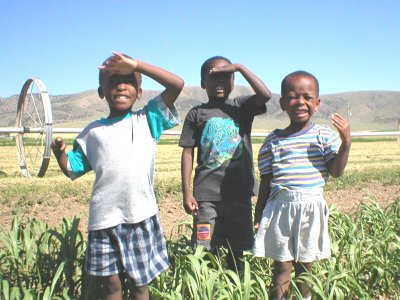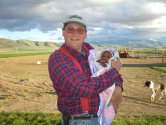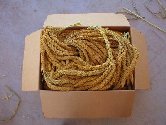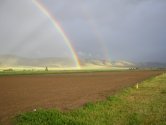 We are planning to grow Spray Millet for the '08 harvest.
Parakeets, Lovebirds, Cockatiels, Finches and others love it!

And for those who want the freshest millet possible,

Read a sample of Our Millet Farm's e-book,

"HOW TO GROW SPRAY MILLET"

We've always dreamed of our own farm. After struggling for 2 years,
and enduring the economic and emotional strain it put on our family,
we moved away and I took a job in the big city.

Then, some of our family tried growing millet 2006,
and didn't put their heart into it, like the Millet Man...
So now, in 2008, I'll go at it again and grow


IDAHO GOLDEN SPRAY MILLET

My strategy has changed - I'll sell to indivuals and small shops only
Save money, subscribe to my newsletter, and be part of the
Spray Millet
growing experience!

We believe in buying products that are grown and manufactured U.S.A.!





Millet taste testers Sam Cockatiel and Punky Lovebird...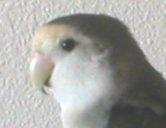 Contact Steve, the Millet Man for more info

Click here to see some pictures from our 2004 spray millet crop album...


Click here to see some pictures from our 2003 spray millet crop album...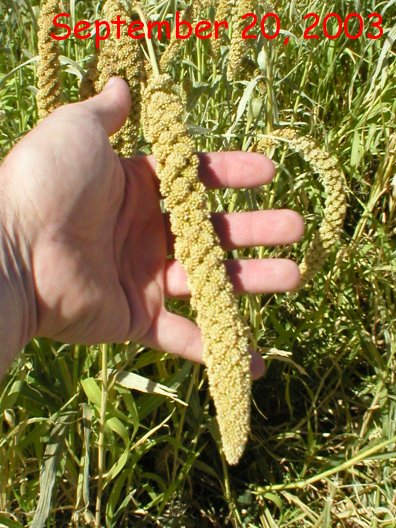 COMPARISON SHOP FOR SPRAY MILLET AND SAVE



Some of our Favorite Places
*** Bolognese Puppies *** Electrical CEU Training ***
*** www.bolocasa.com *** www.electceu.com ***



*** Buy more spray millet ***